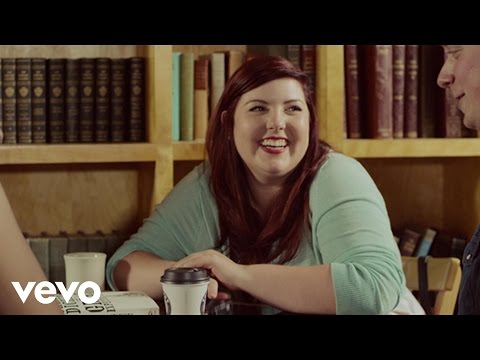 Mary Lambert's new single, "She Keeps Me Warm", is the openly
lesbian singer's extension of her collaboration with
Macklemore & Ryan Lewis on the international smash "Same Love".
"She Keeps Me Warm" celebrates the lov&attraction within
same-sex relationships. It is a pure love song meant for all people,
intending not to exploit or provide shock value, but to paint
a graceful & powerful romantic picture. The song was also written
by Lambert & utilizes the familiar chorus from "Same Love"