Experiment: Pregnant Girl Asks Guys For Quick Sex

These are videos of "social experiments" where a pregnant
white girl approches college guys asking them if they
would have sex with her real quick.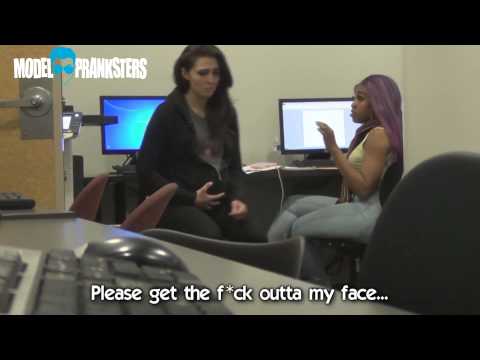 In the top video, thet asked only black men,
the bottem video is only white men. The responses are hilarious.