Best Best Man Toast Ever?
This is one way to avoid that awkward speech...
On YouTube, Baddy Paris and Rufus Starlight said, quote, "At his wedding we pleaded for our brother not to leave us in the only way we knew how to say it; through the medium of 80s music and video. We thought we'd done ok, but he left us anyway."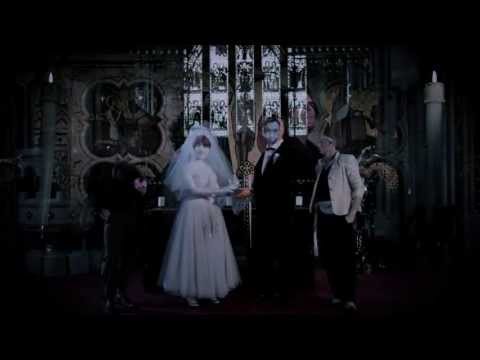 Video Credit: YouTube